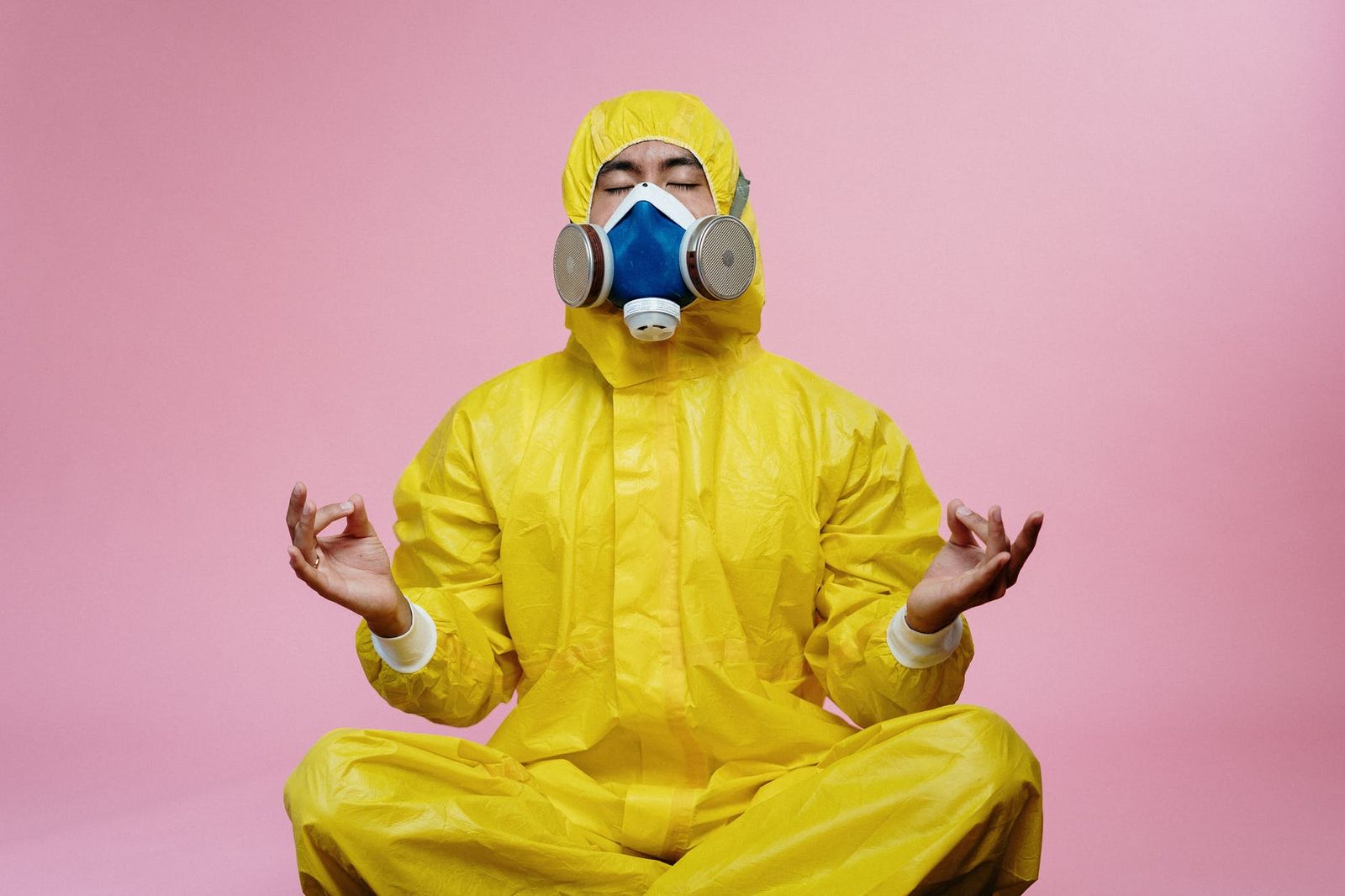 Thank goodness this is not the expected attire in The Yoga Loft! However we do have to practice safety.
Covid care at The Yoga Loft
If you feel ill please do not come to class. Please bring your own mat. If you have your own strap and blocks, please bring them. Those attending Yin class please bring 2 pillowcases and a blanket. Please use hand sanitizer provided.
In doing my part to keep you safe... Hand rails, floors, blocks and mats are sanitized before and after every class. Blocks, straps, yin pillows and mats are on a rotation and only used I time per week. I will not teach class if I am not feeling well to ensure your safety. Mats are distant from each other only 5-6 yogis per class. Those who are in the same bubble may be closer to one another.